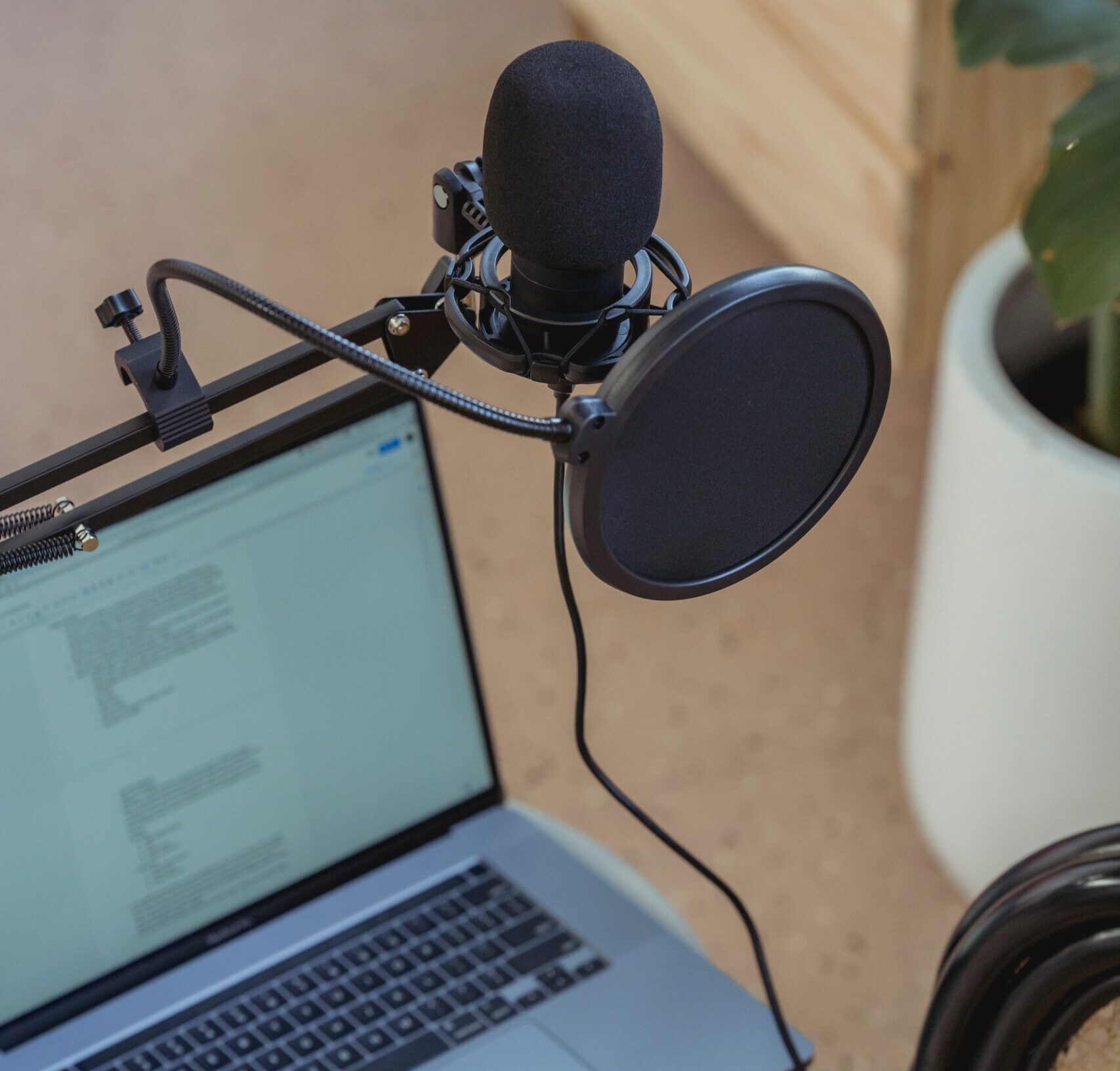 27 May

How to get started with Overdubbing a voiceover

First off it is important to understand what overdubbing is – it is in fact the process of adding new dialogue or other sounds to the audio track of a project that has already been filmed.

So, in the context of voiceover, it is adding new dialogue. This is most often associated with foreign-language films or TV programmes that require a different actor to 'dub'' over the on-screen actor's language. This process has allowed a huge number of very successful foreign TV shows and films to gain more of an audience in English speaking countries for example. Shows like Money Heist and Squid Game have found huge audiences thanks to professional voice actors overdub of their voices in Spanish and Korean.

This also works for animation and is often easier, as the faces of animation are less nuanced than a live-action face, allowing the dubbing to more closely match the original – think of the massive popularity of anime from Japan now that both subtitles and dubbing have allowed an increased audience to enjoy the work.

So, how is this achieved? Of course, you need the right equipment: a broadcast-quality microphone and interface are clearly a given, as is the room treatment allowing the voice actor to be recorded perfectly. Post-production usually editing audio and video and double tracking so the recording sounds professional and matches up with the video.

At Voicestable, all of our voices are assessed by a studio engineer to ensure the quality of their recordings. It is in this way that we can guarantee your project is recorded at broadcast quality. The next part of the process is having the software either record to picture and match the facial and intonation that the actor in the original project delivers, or sometimes for less complex projects, just the script with timecodes is given for the actor to deliver. It is then up to the voice actor/voice artist to deliver the script as directed. 
What Makes a Good Dub? 
A creative and technical process requiring talent and time is what makes a good dub. The turnaround time for a feature-length movie is usually about six to 12 weeks. This time includes rewriting the script into another language, recording, and sound mixing. 
Finding good performances that sync up to the project requires experienced artists and directors. It takes longer to get a good dub from voice actors and directors who have little dubbing experience. 
Sound engineering and mixing are also components to having a good dub. Dubbed voices can sound like they were recorded on location and blended into the soundtrack. 
Best Tools for Dubbing?
If you are wanting to get experience in dubbing, then here are some of the best kinds of software you can download.
Adobe Audition CC: Adobe Audition CC is one of the best audio dubbing programs on the market. Users of the software have enormous audio editing power from editing, mixing, and creating crisp audio production that will improve the quality of any video, film, show, or short. You can insert multitrack recordings into the desired video clips, add sound effects, cleanup, and audio restoration while having access to a wide variety of tools to edit and modify audio tracks. If you're in charge of the final video edit, Premiere Pro is a video editor that works well to match audio up with the video.
WavePad: There is also WavePad, a software that allows you to record audio and import a wide range of audio formats including gsm, vox, WMA, Ogg, Flac, MP3, and more. WavePad allows you to edit audio, reduce noise, restore audio, and has a wide range of audio effects that are easy to use. For longer projects, WavePad offers a bookmark function so you never lose your place. 
Audacity: Audacity is a free audio dubbing tool that both amateurs and professionals use. The interface is plain and simple to use but makes up for the lack of flare with its functionality. The audio editing program offers many features like managing multiple recording tracks, voice levels, and recording from microphones or multiple channels.